The rent to income ratio is the amount or percentage of your salary that goes to rent. When compared to local salaries, Budapest rents are massively higher than those in Berlin or London. 
According to the British ONS, UK tenants typically spent more than a quarter of their monthly salary before tax on rent in 2017, but there were wide regional variations.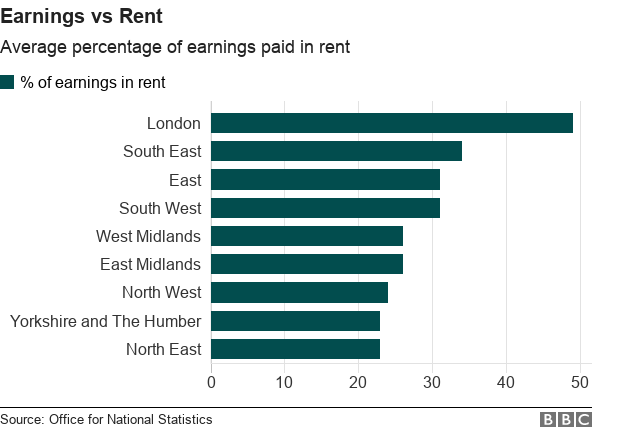 If we take London, where 44.1% of your (average) net income goes towards the rent, you still have around a thousand pounds left to spend.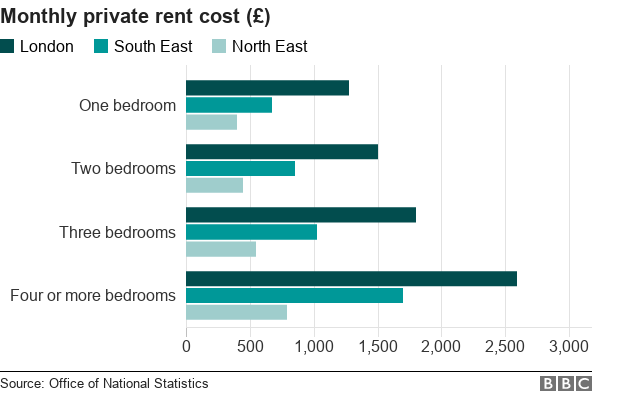 In Budapest, where 80-100% of the average salary goes towards the rent of a 40sqm flat, 200 euros of spending money is the best one can hope for – and the bills come off that. In 2016, the average net salary in Budapest was 175 thousand forints (less than 600 euros). The average rent (without bills) 120 thousand (or 400 euros).
That leaves you with 200 euros (minus bills) spending money for the month. Against 1000 pounds in London.
For an expat, these numbers should give a moment of pause. Local wages don't cover a comfortable downtown living, and given the recent property price boom, even a western European income doesn't stretch as far as they hope. We receive plenty of mail from expats looking for a cheap place to live and eyeing Budapest as a European, yet cheap destination, but their hopes are rooted in aged stereotypes, rather than current facts. Apart from the rent, everything costs pretty much the same here, big brands even have the same price tags on, and food may be cheaper but the quality is also often worse. And when we take local salaries into account, Budapest is a financial trap.
By 2016 the average rental price of a 40 square meter apartment in Budapest had hit 100% of one person's average wage. Housing may take up a 100% of your income, but still not considered relevant enough to be included in the measurement of the purchasing power of your money. Hence the success reports blasted by government-sponsored sites about wages finally rising. They have a lot of catching up to do.
Follow us on Facebook, Twitter @_MwBp