#1 Vienna Hauptbahnhof
Orbán's top oligarch just won a tender to build seven kilometers of railway tracks in south Pest, on a completely flat surface. The construction is breathtakingly overpriced, even compared to other segments of the same development.
Seven kilometers of railway tracks and two minor train stops on a flat surface in the outskirts of Budapest will cost one billion euros.
In comparison, Vienna Hauptbahnof cost around 970 million euros to build in 2015. It covered 100km of tracks, 50 hectares of constructions and 8km of noise protection wall in the city as well as a 100-store shopping mall, a 630-car underground garage and a bus station, just on the side. Items for which a Hungarian oligarch would charge separately and with lost of zeroes.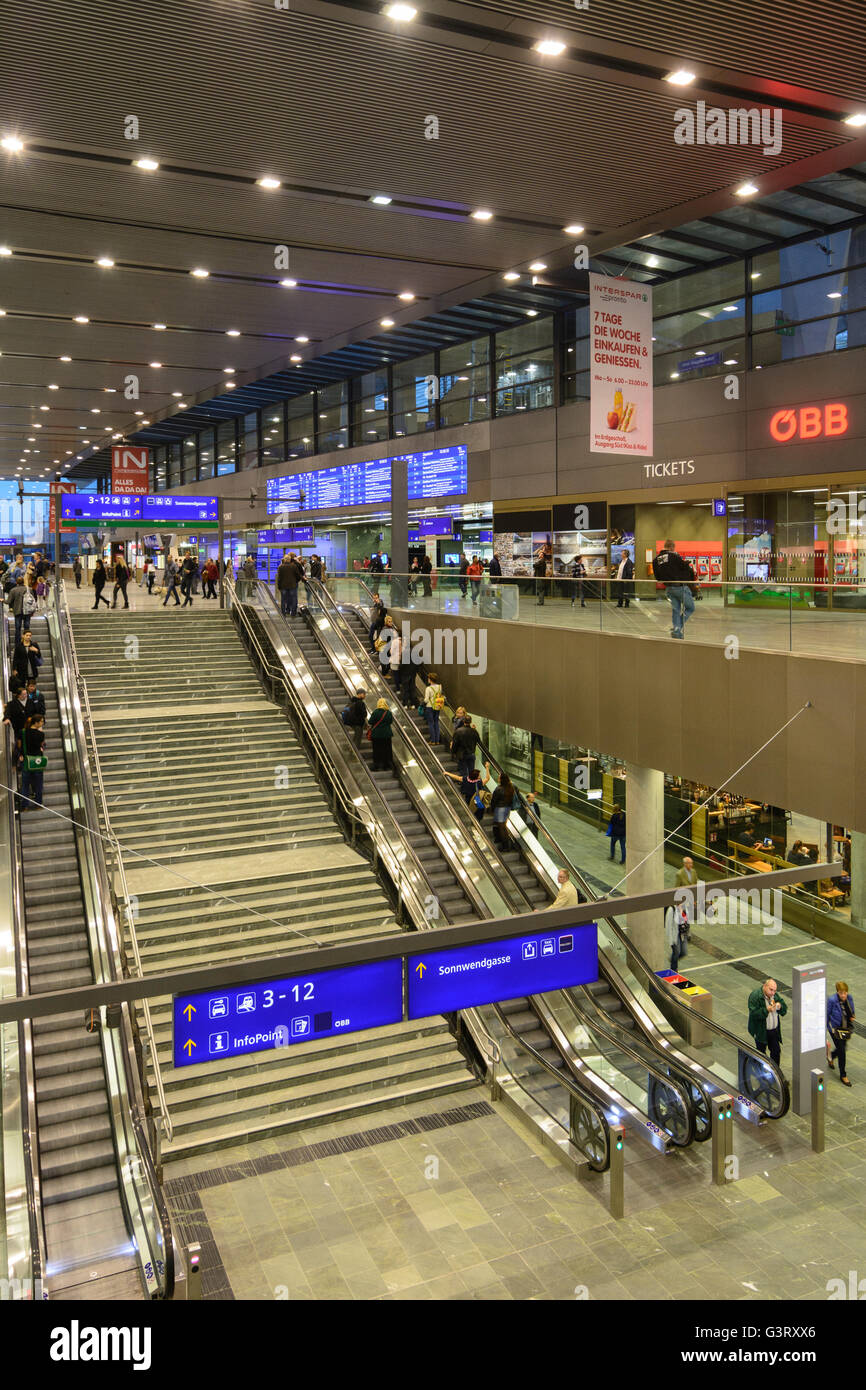 The initial estimate of one billion euros for the 7 km tracks does not include the infamous unforeseen costs that normally take up the majority of the spending as they don't get evaluated when the tender is awarded. So the cronies tend to charge a lot more after winning the tender. (Thanks, EU.) 
#2
The entire annual budget of railway maintenance in Hungary in 2019 cost less than seven kilometers of this.
The project comes at just under 200 million euros per kilometer – and it has no tunnels, no bridges, no obstacles. On this basis, several other investments cost a fraction of the price.
#3
Munich, S-Bahn trunk line 2 commuter rail tunnel (including 22% reserves) – 100 million euros per kilometer. A tunnel.
#4
Tours – Bordeaux TGV – including actual train stations and slightly better technology cost a little over 10 million euros per kilometer.
#5
Malmö railway TUNNEL in the city cost less than 30 million euros per kilometer.
The theft enacted with the excuse of this 7 km of tracks even dwarfs Hungary's yet biggest overpricing scandal (mostly pumped by Orbán because it started before he came to power and his men didn't get any), the construction of Metro line 4, complete with al stops and amenities.
Overpricing is what public procurement gets you but even some railway enthusiasts are spitting fire at the approximately tenfold overpricing of this contract. On a per kilometer basis it is even more ludicrously overpriced that the infamous Chinese Belgrade-Budapest project, the white elephant China uses to rip off Hungarian taxpayers and with a return on the initial investment of around 2500 years, if no renovations are needed in the meantime.
Hungary Accepts Third World Deals From Russia and China Because We Are So Cunning Now
Analysts call this the final stage of a kleptocracy, working hard to take home as much taxpayer money (and take out loans with the same purpose) as possible.
Data from g7.hu